More pearls of wisdom – this time from older people
this video is a must watch xx
There is so much stuff on the internet. So much information and so much advice from people.
There's one thing that I've always thought that was missing though.. older people.  Their faces, their voices, their opinions, their advice, their presence.
We showed this video to the girls in our "more bodylove program" the other week. We hope you enjoy it.
There is a 6 minute version (and if you're really too busy the 2 minute one is below it).  Take the 6 minutes and reflect on your life (and don't forget how much good advice older people have).
6 minute version (come on you can do it!)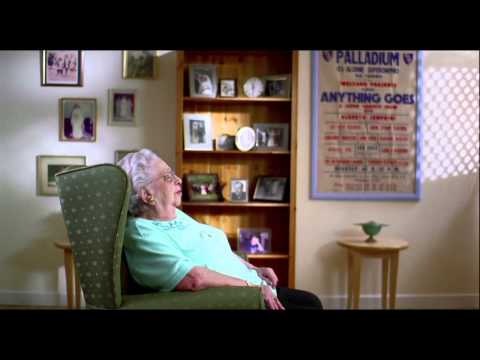 2 minute version