This 13 year old has thought more about how to be healthy & happy that most of us ever have!
Video of the week
What do you want to be when you grow up?
When 13 year-old Logan LaPlante grows up, he wants to be happy and healthy.
It's kind of refreshing isn't it?
In 11 minutes, this kid sprays us with wisdom beyond his years about how to be happy and healthy when we "grow up".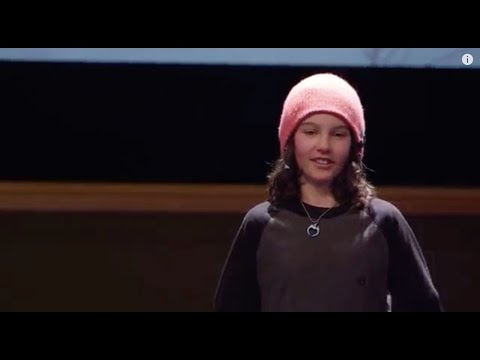 Too busy to watch? [Productivity tip]
You don't have to 'watch' this you could pop your earphones into your phone and go for a walk while you listen to this or listen to it while you are driving somewhere, doing some house work or having shower / getting ready. 🙂
Know someone else who you think needs to watch this?
Please share this on. Education and awareness is power. xx
Image Credit: Hackschooling TED talk