You need to watch this video – you are not your body
Video of the week
I'm not sure what to write as an introduction to this video. No words can compare to her story and her message.
This is 19 minutes of your life that will be well spent if you watch this video. Turn off all distractions and pay full attention.
We watch this at the end of our bodylove coaching program because there are so SO many important messages in this video about our bodies, our minds, the resilience of the human spirit and how to live our lives.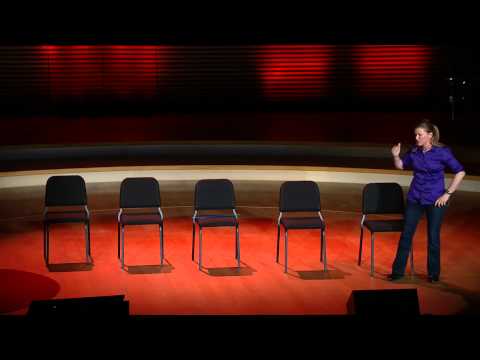 You can find out more about the amazing Janine Shepherd, who is a speaker, author, mother and amazing person here: http://www.janineshepherd.com/
Too busy to watch? [Productivity tip]
You don't have to 'watch' this you could pop your earphones into your phone and go for a walk while you listen to this or listen to it while you are driving somewhere, doing some house work or having shower / getting ready. 🙂
Know someone else who you think needs to watch this?
Please share this on. Education and awareness is power. xx
Image Credit: Janine Shepherd's TED talk